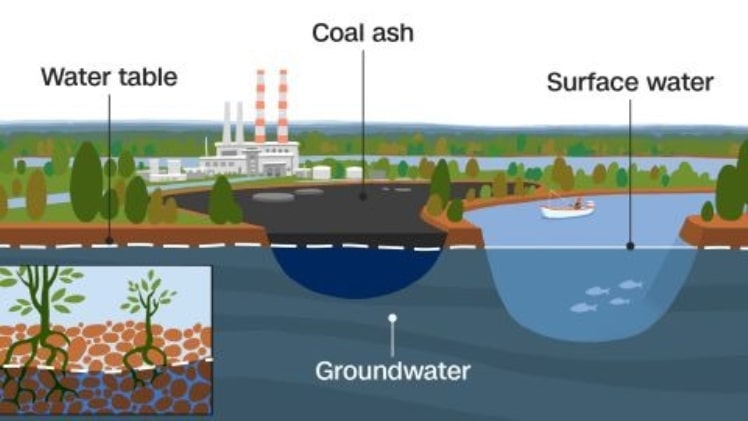 What is coal Ash? It's a solid waste product that's produced during coal combustion. It's also known as flue ash, fly ash, and pulverised fuel ash. It's a collective term for the particulates that form in coal-fired boilers and flue gases. While there's no one single definition of what coal Ash is, we can all agree that it's a dirty product.
Duke Energy has engaged the Electric Power Research Institute to study the potential for recycling coal ash. The study, expected to be completed by mid-year, will analyze market demand for recycling coal ash and emerging technologies. The study will also examine the costs and benefits of various methods for recycling coal ash. The results will inform the utility's final decision on how to handle its coal ash. However, EPA approval is not mandatory. The study should give Duke Energy a better idea of whether or not coal ash is a valuable resource or a waste material.
Read More: Climate Change and Australian Bushfires
Coal ash is a toxic waste product that pollutes water. In the United States, it's found that the majority of coal ash ponds have toxic chemicals leaching into groundwater. According to the Environmental Integrity Project and Earthjustice, ninety-five percent of coal-fired power plants reported elevated levels of toxic pollutants in groundwater sources, a number that is higher than the EPA's threshold.