SEO
Broken Link Checker How to Fix Broken Links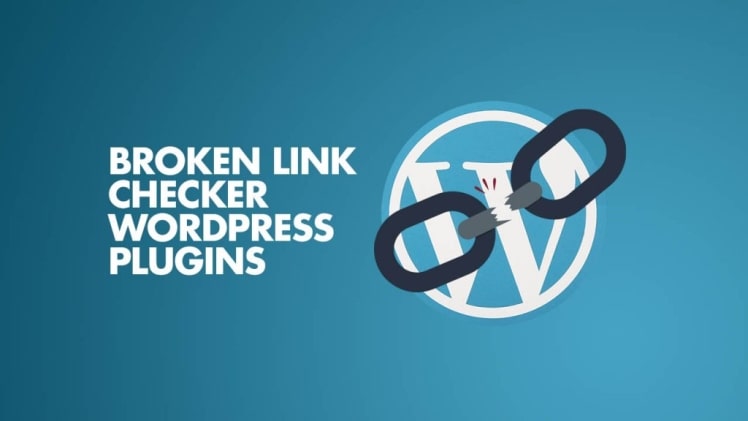 Having broken links can really hurt your online business. After all, you want to please your site visitors, so it makes sense to make sure that all your links work. Broken link checkers can help you track broken links and ensure that the links on your web pages are updated and working correctly. Below are some reasons why broken links should be fixed as soon as possible. Hopefully, these tips will help you avoid having to face the consequences of having broken links.
Read More: The Importance of Creating a Backlink for Your Website
Dr. Link Checker: This WordPress plugin parses your content to look for broken links. It checks links to images, style sheets, and other resource files. Lastly, you can check the links in the content of posts and pages, blogrolls, and custom fields. Broken Link Checker will also detect if there are any redirects, missing images, or other problems with links. Broken link checker will display these problems differently so that search engines do not follow them. It also lets you filter for broken links based on anchor text or URL. When a link is flagged as broken, you can edit it right away from the plugin page.
A broken link can affect the decisions of visitors, causing them to leave your website prematurely. Broken links will make your website load slower, decrease the content, and increase your bounce rate. If you are concerned about the bounce rate, you can use Broken Link Checker to identify and fix broken links. This tool is free and will crawl your website to identify and fix broken links. It will even scan your site to help you make changes in the future.